Our company was established on the 12th of July 1993 as a designer, developer and producer of syringe infusion pumps. It develops and produces a wide range of infusion pumps, disposables and accessories under aitecs® brand name.
Our primary focus is development and marketing of infusion pumps worldwide while ensuring enhanced patient safety. During product development we closely cooperate with clinical professionals. Our engineering solutions and medical experts' experience enable us to produce advanced technology devices and ensure patient safety. 
Today aitecs® pumps are shipped to more than 50 countries all over the world.
In 2008 company was acquired Moog Inc. and aitecs®  joined a family of well known Curlin and Infinity pumps. Learn more by visiting their website at www.moogmedical.com
Over the last 65+ years, Moog Inc. engineers have developed the capability to design and manufacture the most advanced motion control products for aerospace, defense, industrial and medical applications – applications where precise control of velocity, force, acceleration and fluid flow are critical. Learn more by visiting Moog Inc. website at www.moog.com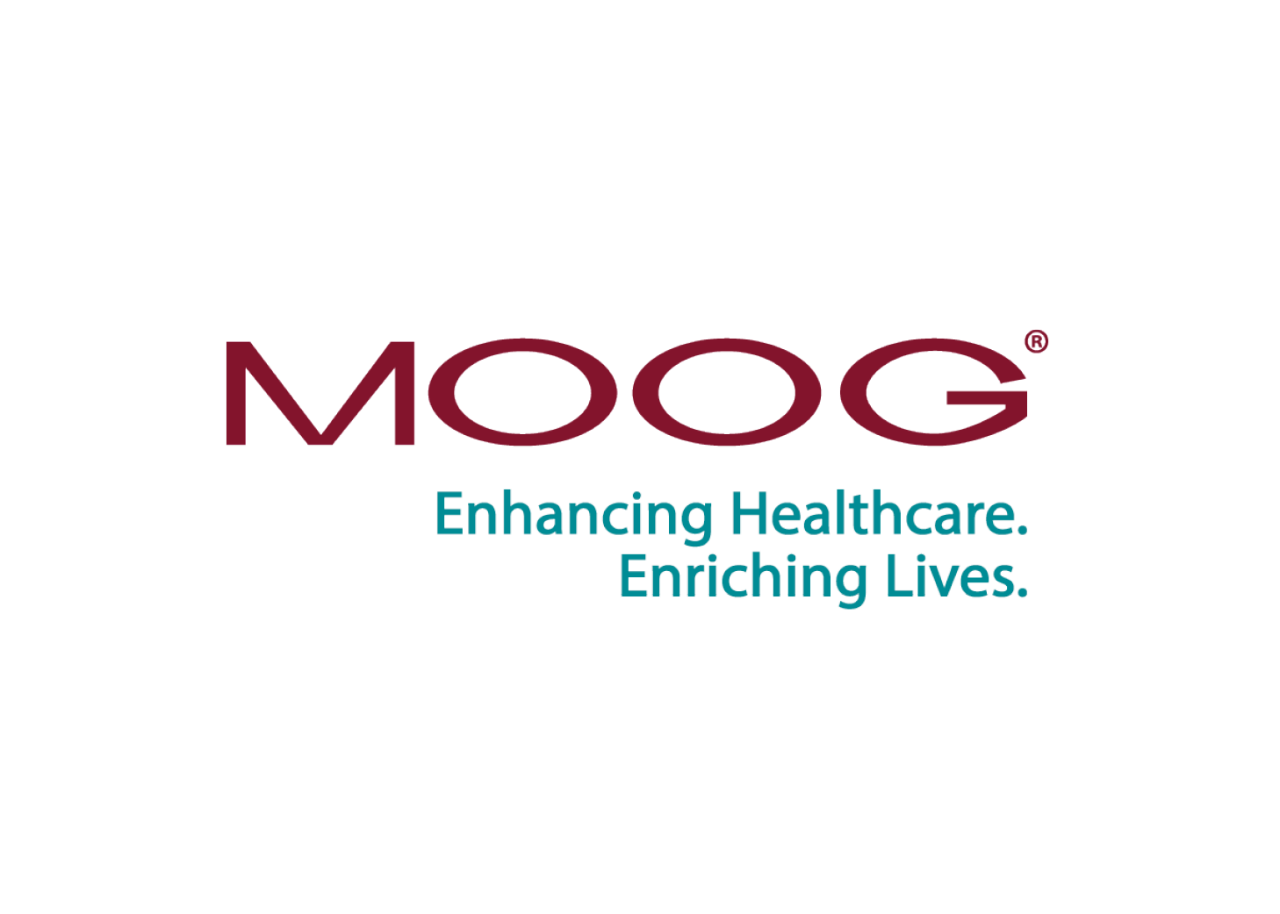 In our facility in Vilnius, Lithuania we are performing all steps of product life cycle -  from design and development to production, marketing and realization, after-sales support. During 25+ years of the existence of the company, our team has grown from only 17 people to over 100 at present.

Moog Medical Service Center
Moog Service Center in our facility together with a satellite service hub in Nuremberg, Germany serve customers around the world by providing IV and Enteral pump aftermarket support, maintenance and repair services.