OVERVIEW
aitecs® 2016 is designed to meet the fluid and drug delivery requirements of today's changing clinical environment including general wards, critical and intensive care, neonatal, operating rooms and emergency rooms.
The pump is indicated for infusion via intravenous (IV), intra-arterial (IA), epidural, or subcutaneous routes of administration.
Infusion Modes
aitecs® 2016 in total has 5 infusion modes:  continuous, volume over time, dose over time, intermittent and TIVA (total intravenous anaesthesia).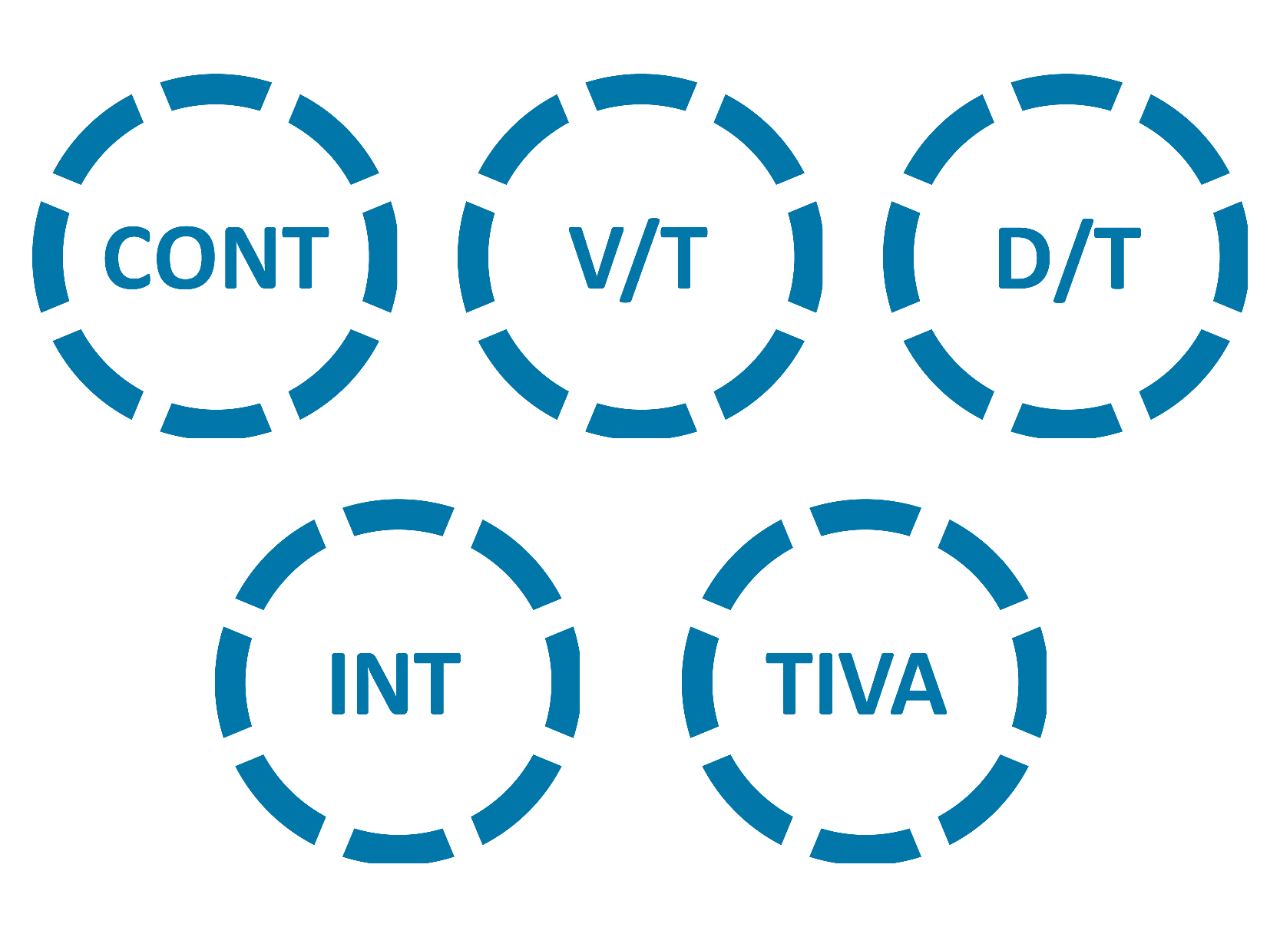 ---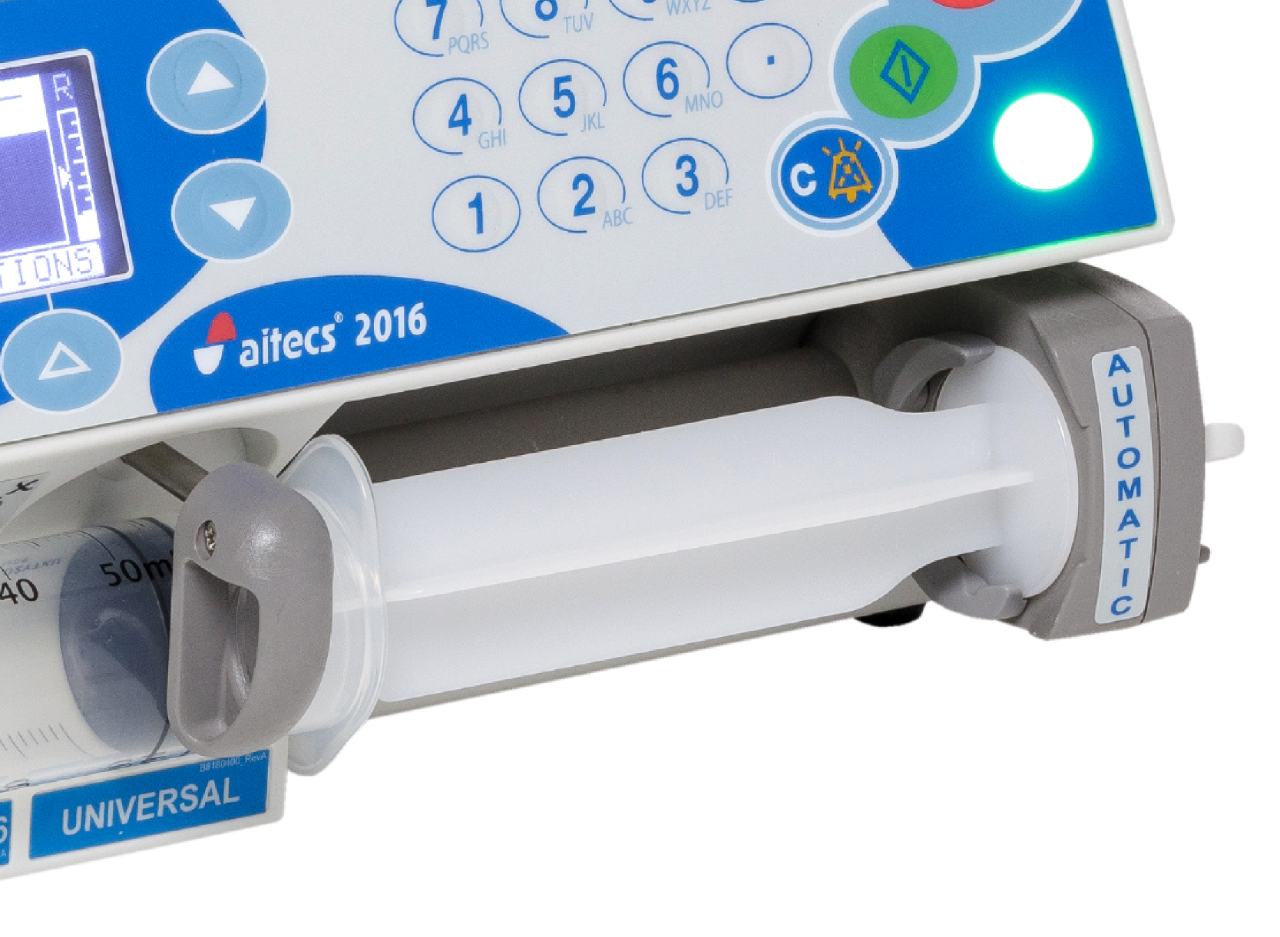 Automatic plunger pusher
aitecs® 2016 syringe plunger reaches the loaded syringe and grabs it automatically. Such system minimises possibility of unintended bolus during syringe installation.
---
Connect to the Systems
aitecs® 2016 is compatible with our Infusion Monitoring System (AIMS16), Patient Data Management Systems (PDMS), and/or Clinical Information System (CIS) via Infusion Station IDS.
---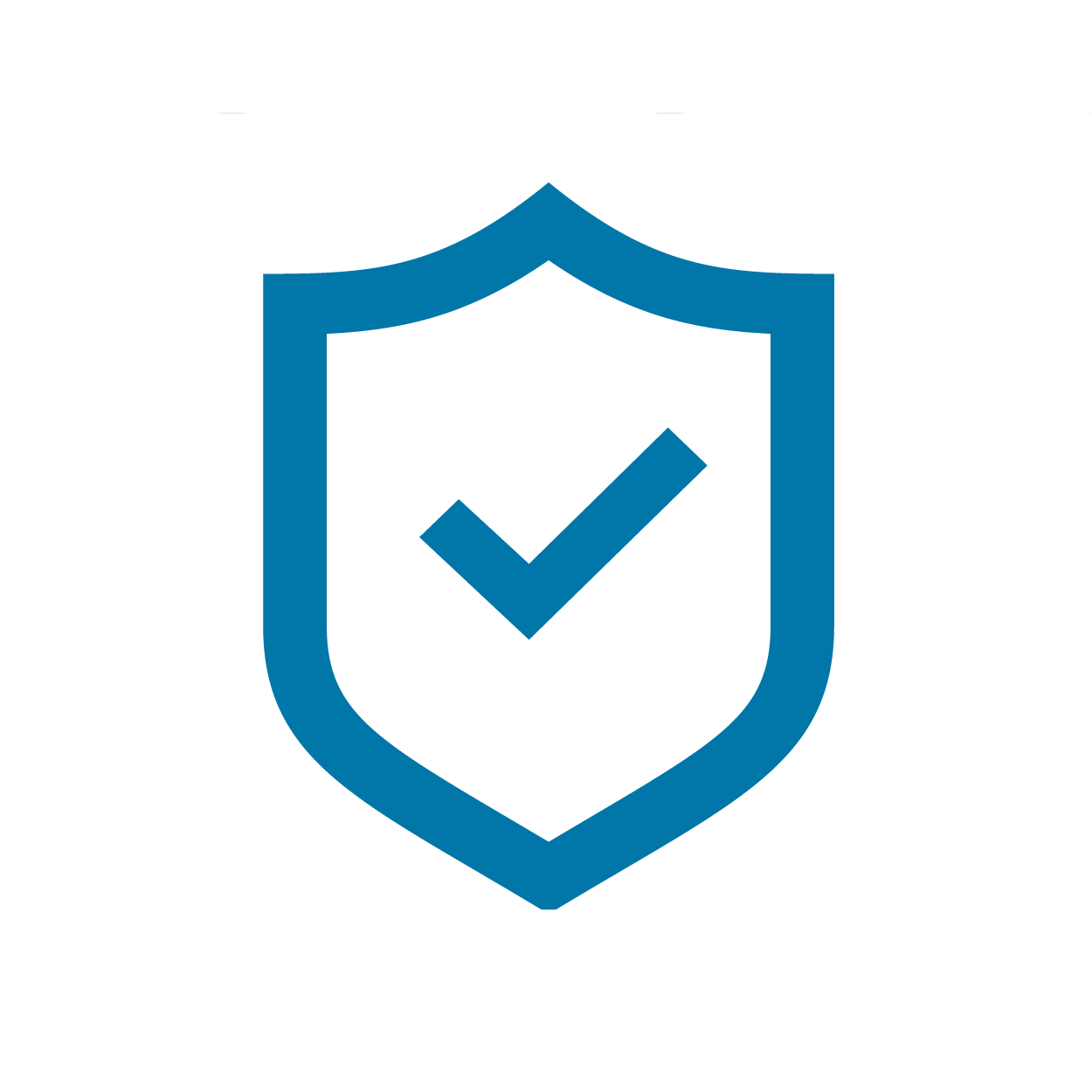 Ensuring Safety
Pump's firmware is equipped with additional safety feature of Rapid Occlusion Detection (ROD).
---
Reaching Out to the Smallest
aitecs® 2016 is designed to meet the needs of all types of patients: from neonatal to adults.  Its impeccable design allows precise infusion to the patients starting from 300 g.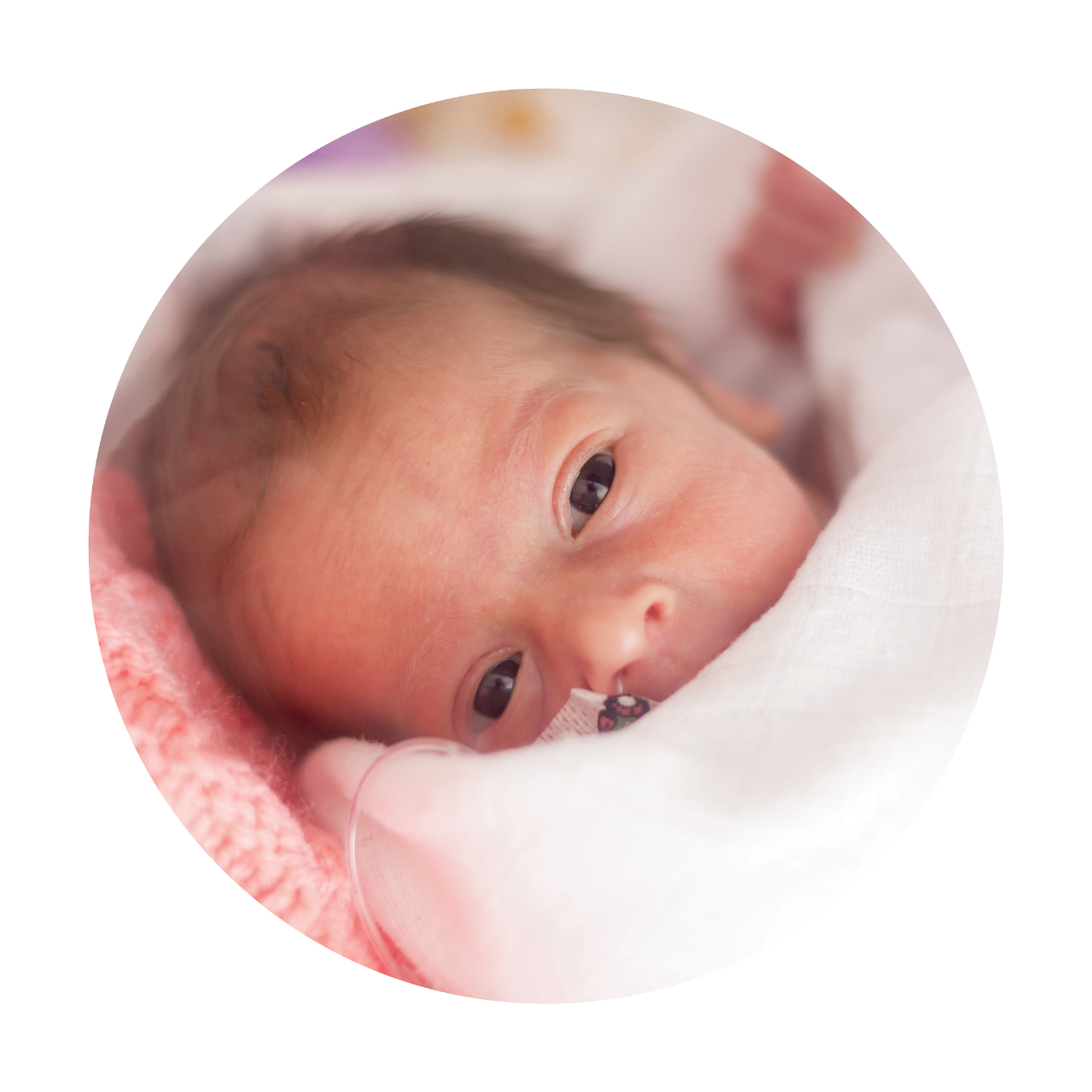 ---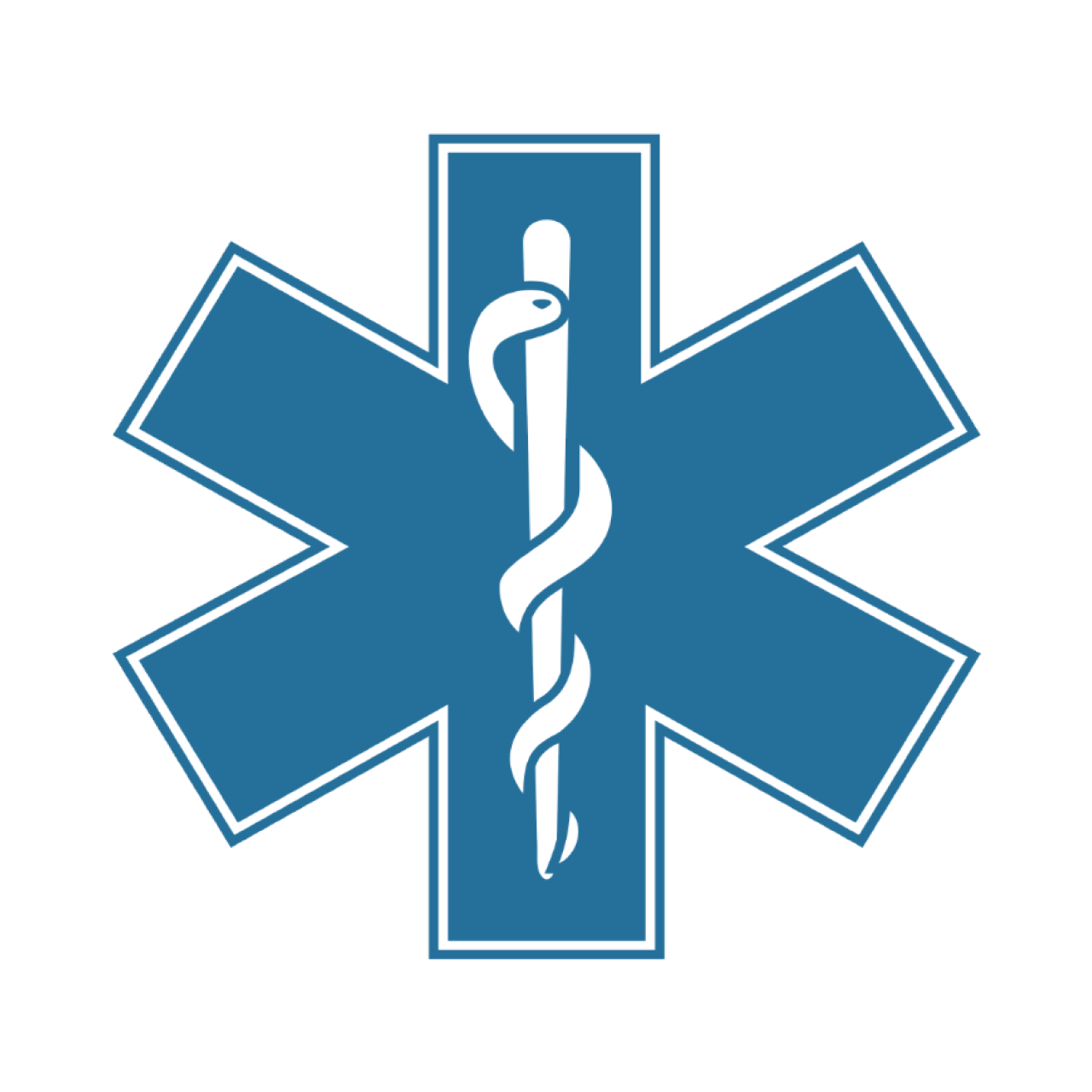 For Ambulance
The pump is suitable to use in ambulance cars, as it conforms to the requirements of the EN1789 standard.

Multiple Infusions in One System
Use aitecs® 2016 together with syringe pump aitecs® 2017 and volumetric pump aitecs® 3017 in one system with the Infusion Station IDS.
IDS can be used as a docking station to distribute mains to all fitted pumps and as a communicating device to retrieve infusion information from pumps for monitoring via AIMS16 software or other party Clinical Information Systems, PDMS systems.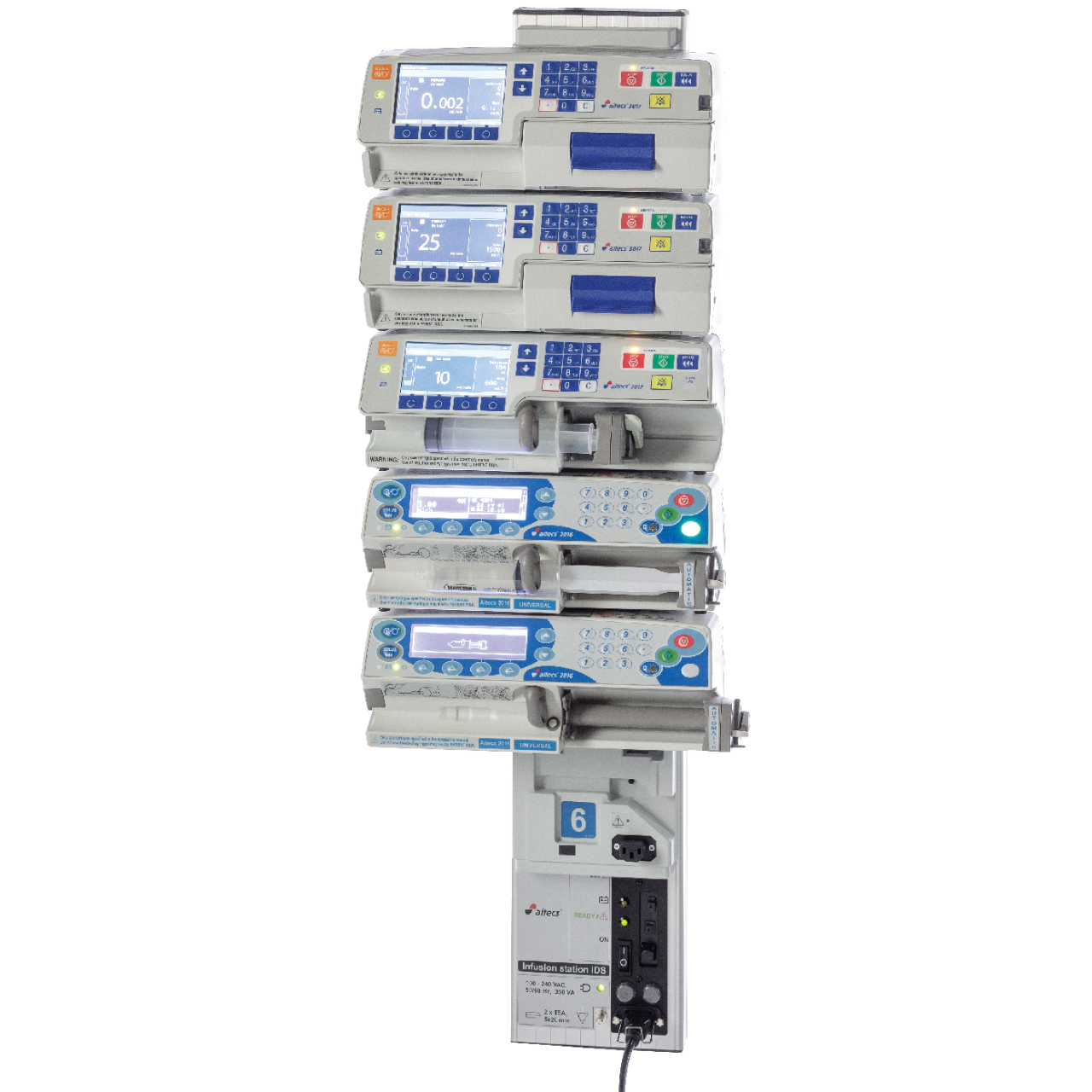 Looking for another product? You can find the whole range of our products in our catalogue.
If you have any questions, please contact us:
info@aitecs.com
+370 5 277 6745