OVERVIEW
aitecs® 3017 system is intended for use on adult, paediatric and neonatal patients in acute care hospitals, alternate site facilities, other post-acute healthcare facilities and patient transport environments, to provide the ability to infuse a broad range of fluids, medications, blood products and nutrition.

The pump will deliver continuous infusions via accepted clinical routes of administration, including intravenous (IV), intra-arterial (IA), intra-osseous, intrathecal, epidural, subcutaneous, and irrigation of fluid spaces.
Infusion Modes
aitecs® 3017 in total has 4 infusion modes:  continuous, volume over time, dose over time and TPN (total parenteral nutrition).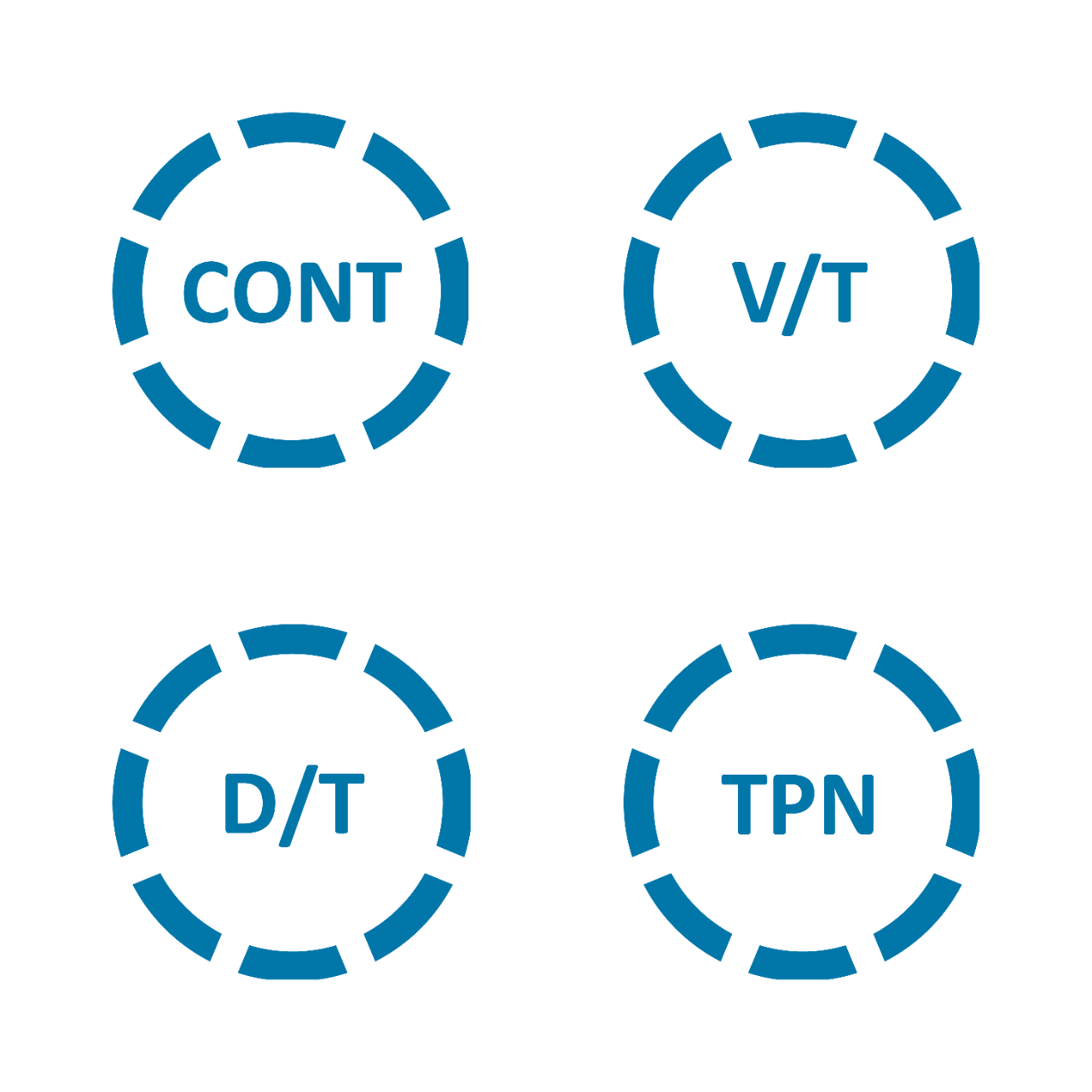 ---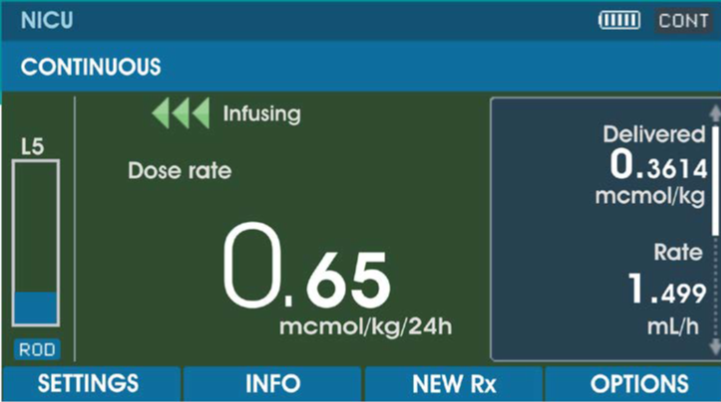 Large Display for Maximum Experience
The intuitive, user-friendly interface promotes ease of use and simplifies device-training needs.
---
Free flow protection- INFULOCK®
INFULOCK® is an additional means to protect patient from free flow when the pumps inner door is opened.

When opening the pumps outer door the INFULOCK® is pulled from its slot while administration set is kept in place by inner door. This way the INFULOCK® clamps the administration set and stops fluid flow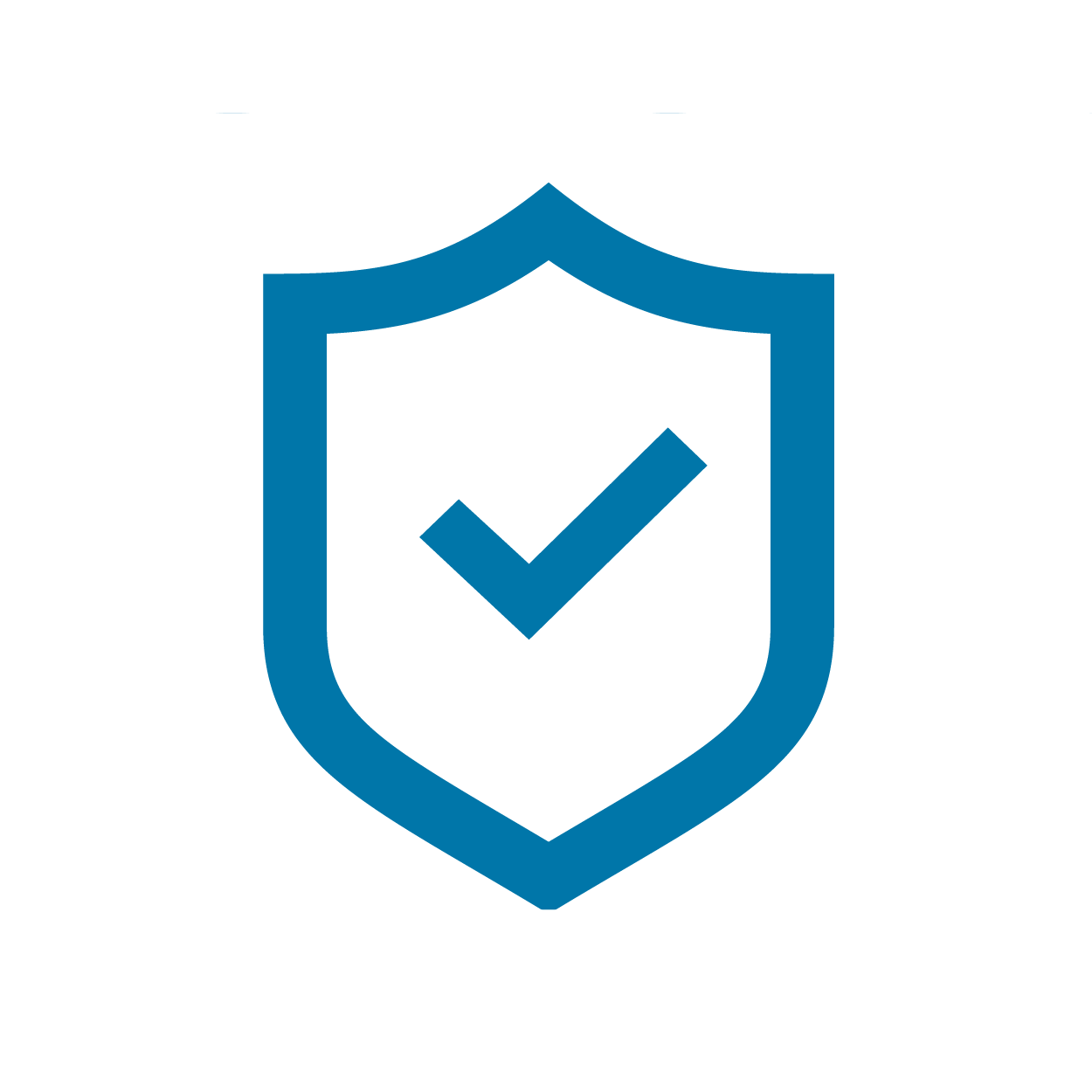 ---
Connect to the Systems
aitecs® 3017 is compatible with our Infusion Monitoring System (AIMS16), Patient Data Management Systems (PDMS), and/or Clinical Information System (CIS) via Infusion Station IDS.
---
Reaching Out to the Smallest
aitecs® 3017 is designed to meet the needs of all types of patients: from neonatal to adults. Its impeccable design allows precise infusion to the patients starting from 250g.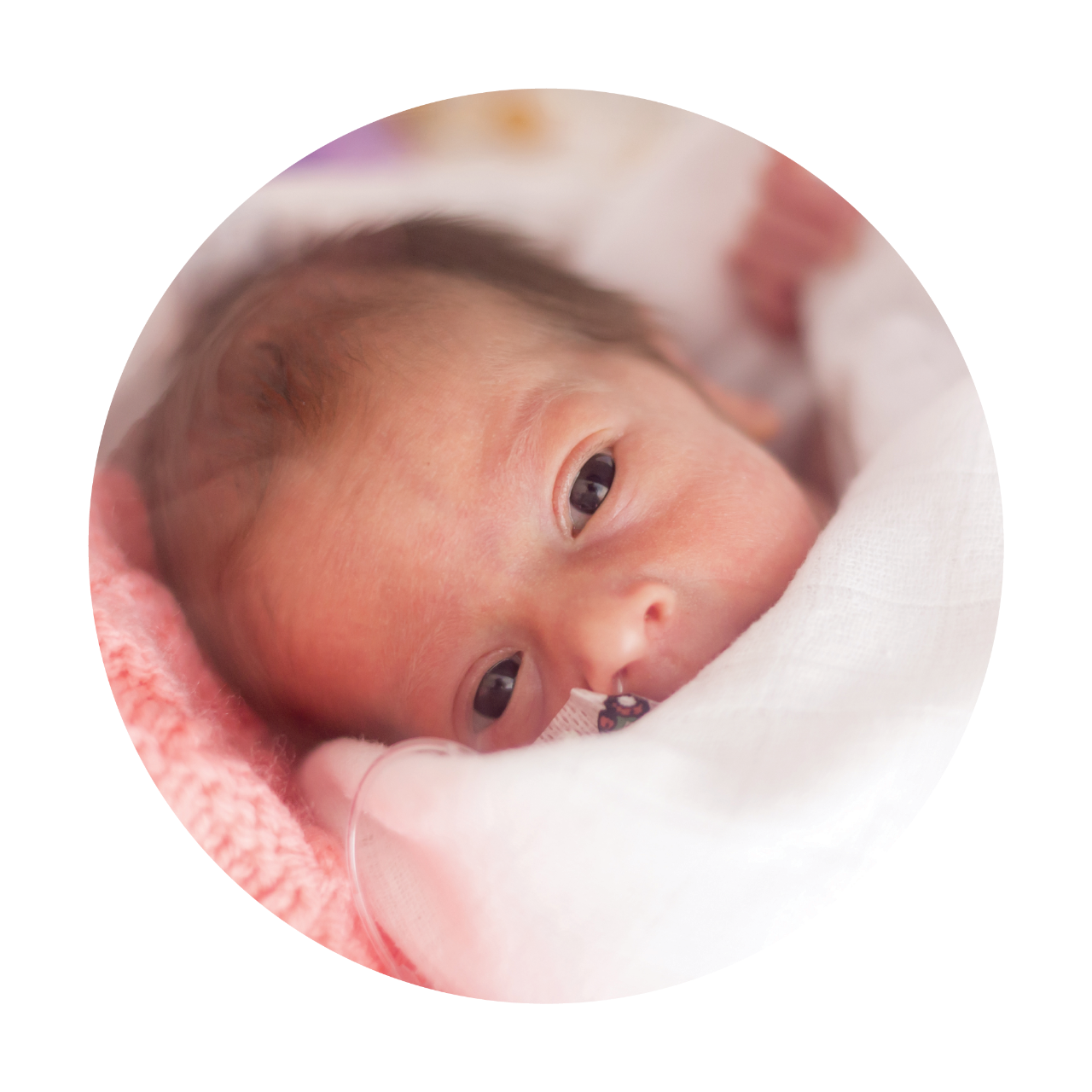 ---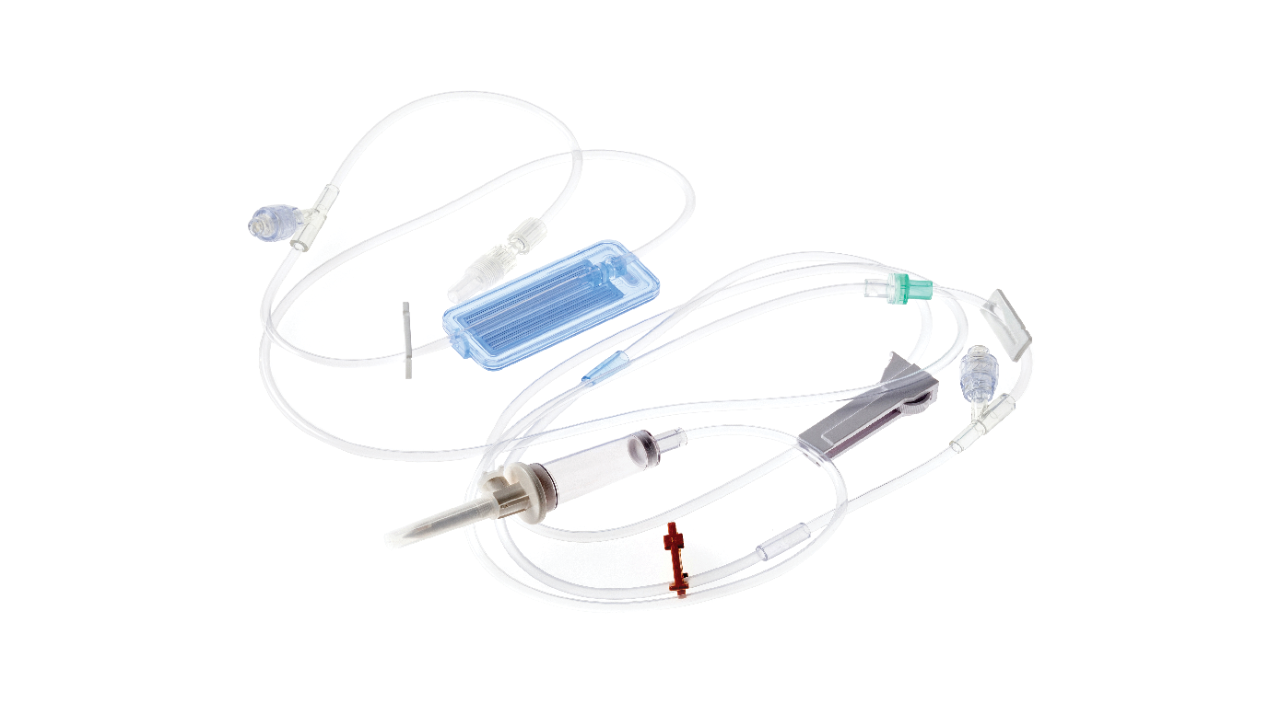 Multiple options of administration sets for every need
aitecs® 3017 in total has 9 types of different dedicated IV sets.
Each of them is designed to meet specific needs of various types of infusion.

Multiple Infusions in One System
Use aitecs® 3017 together with syringe pumps aitecs® 2016 and aitecs® 2017 in one system with the Infusion Station IDS.
IDS can be used as a docking station to distribute mains to all fitted pumps and as a communicating device to retrieve infusion information from pumps for monitoring via AIMS16 software or other party Clinical Information Systems, PDMS systems.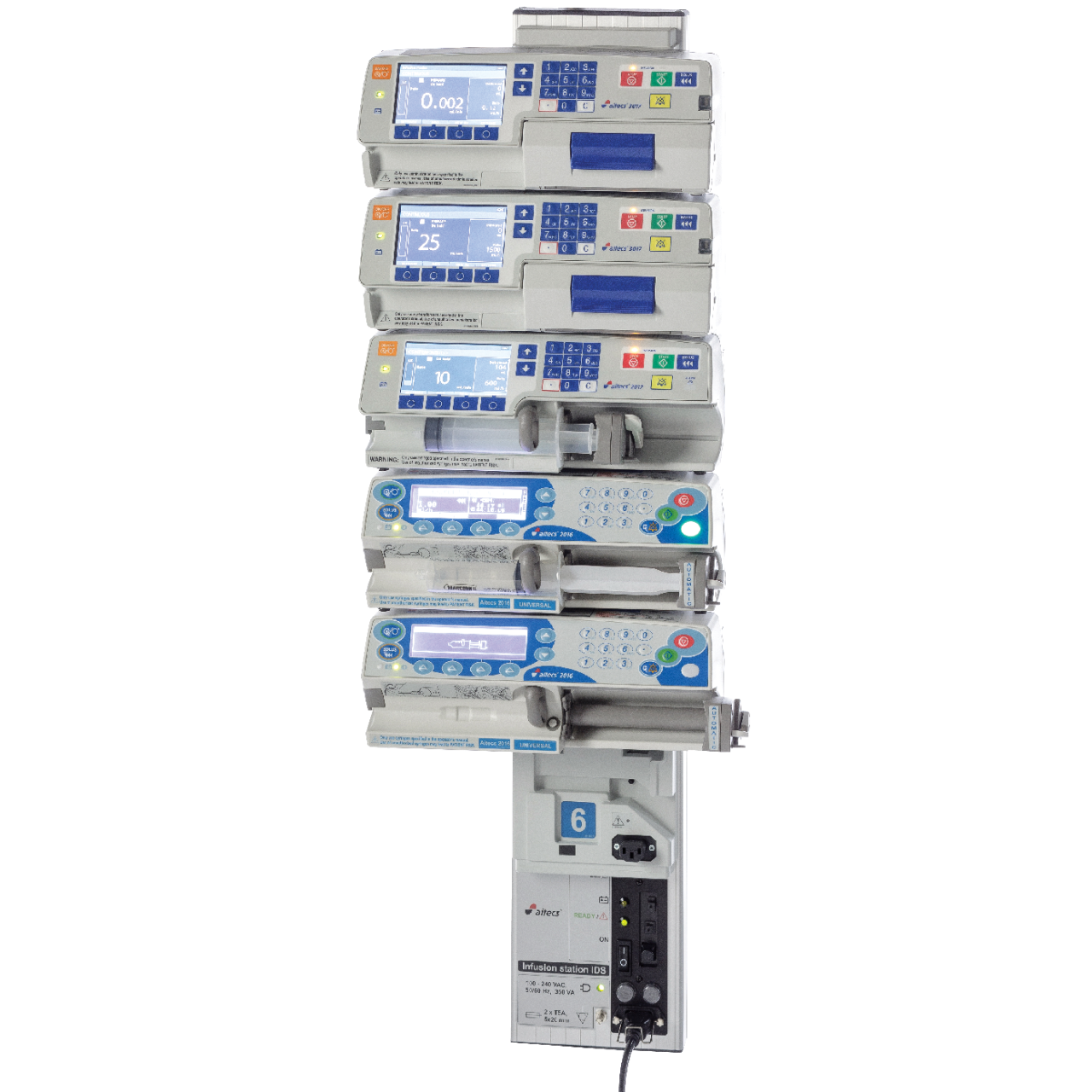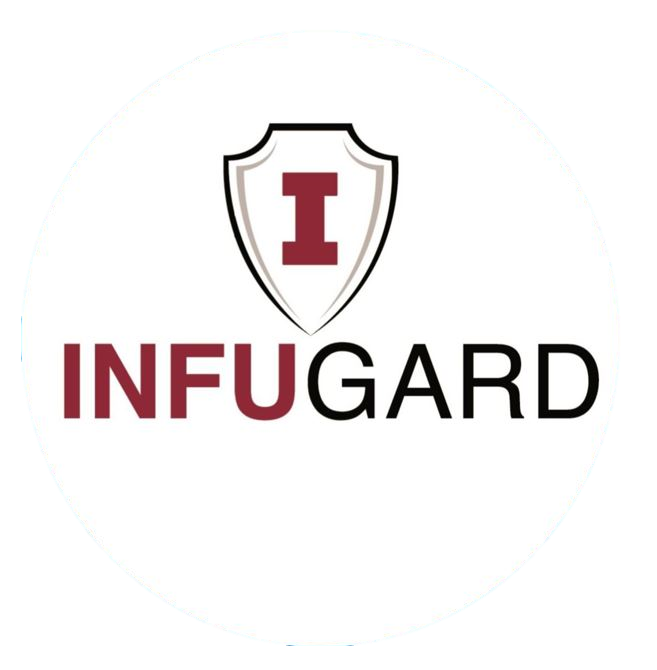 Customised Drug Library
Infugard® software can be used for reading, editing, storing and uploading configuration (parameters and protocol library) with up to 1500 unique drug  entries to the pump. Infugard® can also be used to retrieve Event, Key or Service history from the pump.
Looking for another product? You can find the whole range of our products in our catalogue.
If you have any questions, please contact us:
info@aitecs.com
+370 5 277 6745