OVERVIEW
The range of aitecs® Administration Sets for use with the aitecs® 3017 Infusion Pump, can facilitate a large number of clinical applications. This ensures that the aitecs® 3017 Infusion Pump is suitable for use in all clinical environments.
Prioritizing patient safety, all aitecs® 3017 dedicated administration sets are equipped with the Influlock® free-flow protection device.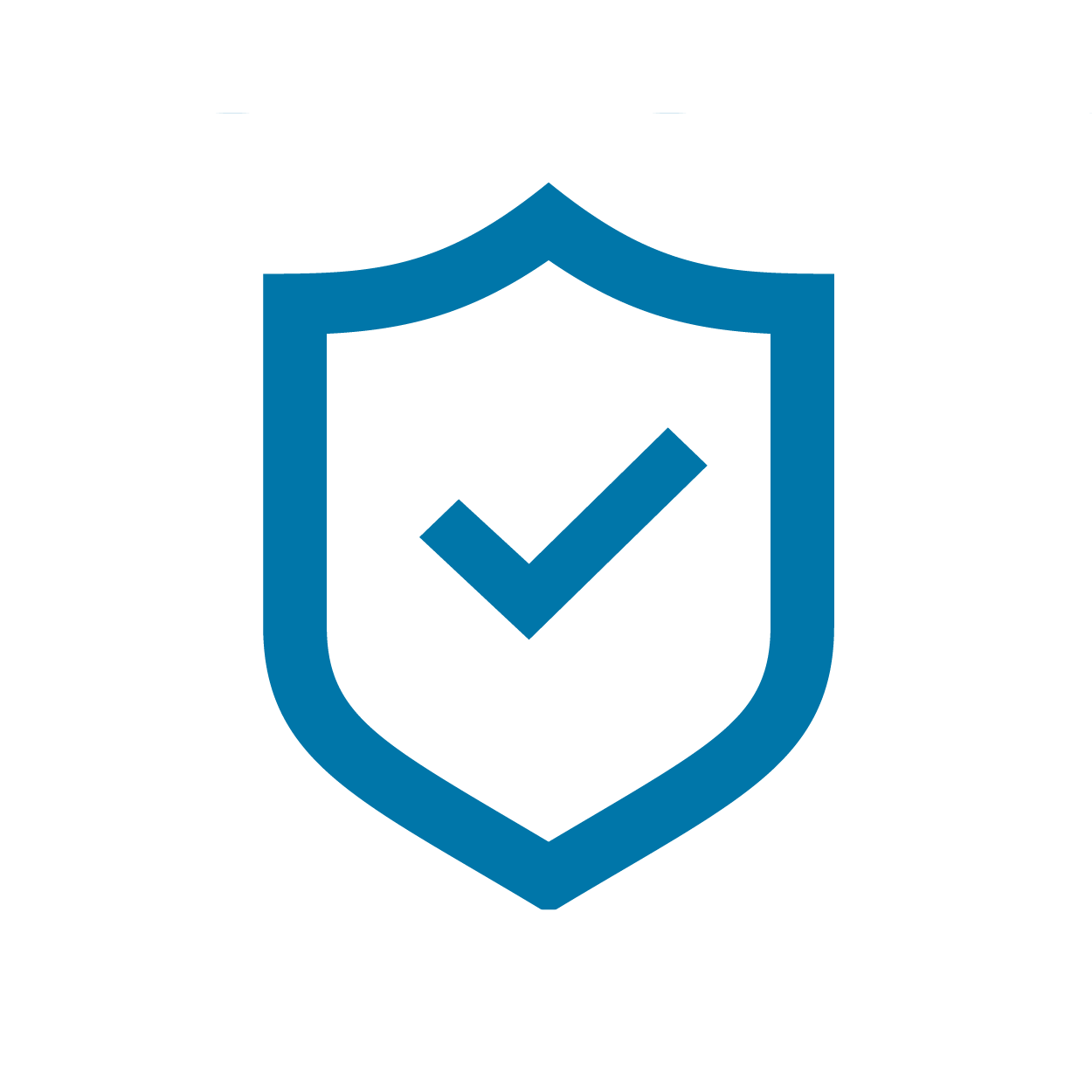 Free flow protection- INFULOCK®
INFULOCK® is an additional means to protect patient from free flow when the pumps inner door is opened.

When opening the pumps outer door the INFULOCK® is pulled from its slot while administration set is kept in place by inner door. This way the INFULOCK® clamps the administration set and stops fluid flow
---
aitecs® Administration Set specifications

---
Looking for another product? You can find the whole range of our products in our catalogue.
If you have any questions, please contact us:
info@aitecs.com
+370 5 277 6745